IHM places a high priority on creating innovative, technology-rich learning environments that concentrate on outcome-driven practical learning.
The healthcare industry is undergoing transformation, and academics in this field must adapt in order to prepare professionals for best practises and care models. This is where an education from IHM truly shines. IHM courses are taught by experts with substantial experience in on-campus and online learning and teaching, bringing together the collective knowledge of experienced nurses, doctors, dentists, academics, and clinicians.
Since its inception in 2012, the Institute of Health & Management (IHM) has established itself as Australia's premiere provider of exceptional healthcare education. IHM, which provides industry-recognized programmes for Nurses, Medical Practitioners, Dentists, and other Healthcare professionals, has been designated as an institute of higher education by the Australian Government's Tertiary Education Quality and Standards Agency (TEQSA).
IHM emphasizes technology-rich, creative learning environments that encourage outcome-driven practical learning. Virtual reality simulations, immersive learning platforms, and curriculums aligned with worldwide best practises enable our students to gain access to the most up-to-date knowledge, tools, and techniques. Graduates of IHM will be equipped with skills and competences that will offer them a competitive edge over their peers.
Choose the best course for you!
Overall postgraduate results for Institute of Health and Management
The Quality Indicators for Learning and Teaching (QILT) are a suite of government endorsed surveys for higher education, across the student life cycle from commencement to employment.
QILT makes available robust, nationally consistent performance data for Australian higher education, helping drive quality improvement.
The QILT surveys are funded by the Australian Government Department of Education and run by the Social Research Centre.
The results are publicly available on the:
Check survey
89.7%
Were positive about their skills development
84.0%
Had a positive overall experience
90.2%
Rated teaching practices positively
87.5%
Were happy with facilities and resources
85.8%
Rated support services positively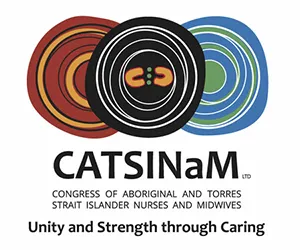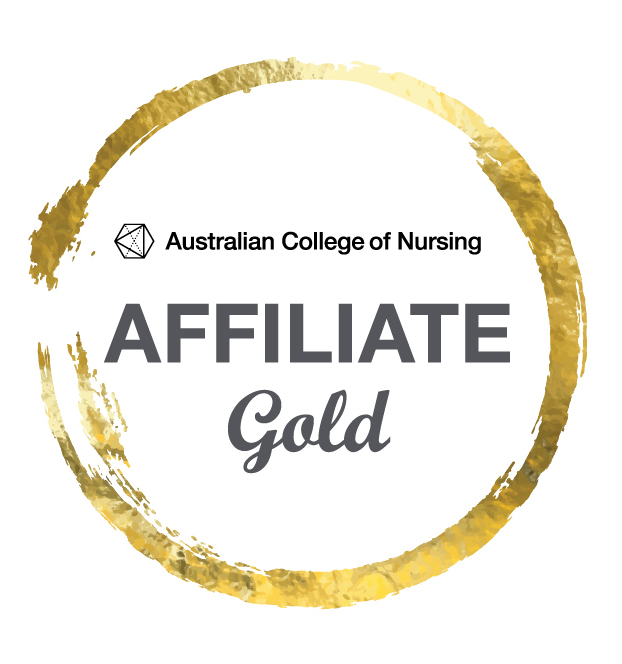 3000+ Students
Thousands of IHM graduates have gone on to achieve fulfilling careers in the healthcare industry in Australia and abroad.

Expert Academics
We offer learning competencies and curriculum that are designed to bring you up-to-speed with global best practices in healthcare.

Future Innovation
We stay on top of advancements in the healthcare environment, and are constantly aligned with future innovations in the industry.
IHM's world-class programmes and strong industry expertise can get you there whether you're new to the health industry or want to refresh and build on your existing skills.
Graduation Day
15-Dec-2023 |