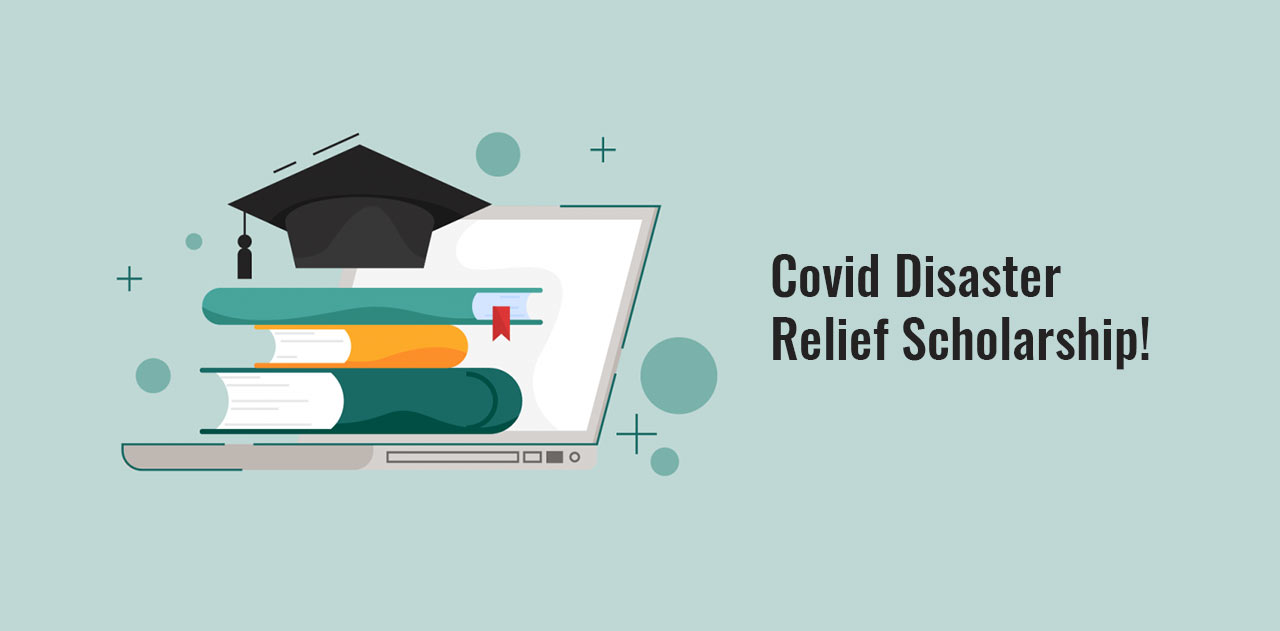 Posted on 25th November, 2021

3 Minutes read
Covid disaster relief scholarship available now
Now accepting applications for the Covid Disaster Relief Scholarship!
The Institute of Health & Management assists students who are unable to pay their college expenses due to financial constraints.
For qualifying students, the Covid Disaster Relief Scholarship is now available.
At the time of enrolment, qualified full-time students will be offered scholarships of up to 10%. Students enrolled in the NCLEX for Registered Nurses or the OSCE for Registered Nurses exam preparation course are eligible for the one-time payment 10% scholarship.
Additional 25% scholarships will be available to full-fee paying students interested in studying the Graduate Certificate in Nursing (Non-Specialisation) course in the forthcoming January 2022 intake.
To request additional information about the Covid Relief Disaster Scholarship, please send an enquiry and a member of our student success team will contact you.
Have Questions For Us?
We will answer everything.