What courses do we offer?
Specialisations
IHM is a very thorough and supportive institution to assist with your preparation, regardless of which course you are doing. Their approach is simple, yet effective and very self-directed. This feels overwhelming at times as you are unsure who to reach out to and to be fair the turnaround time is pretty slow, but eventually you'll get the support you need. Their resources, course content, and knowledge is up to date, relevant to current guidelines, and practically oriented so you can achieve your goals. They also lay out a framework that you can follow if you want, which is useful since the quantity of content is not the best. Overall, I would commend IHM and recommend them to my peers and colleagues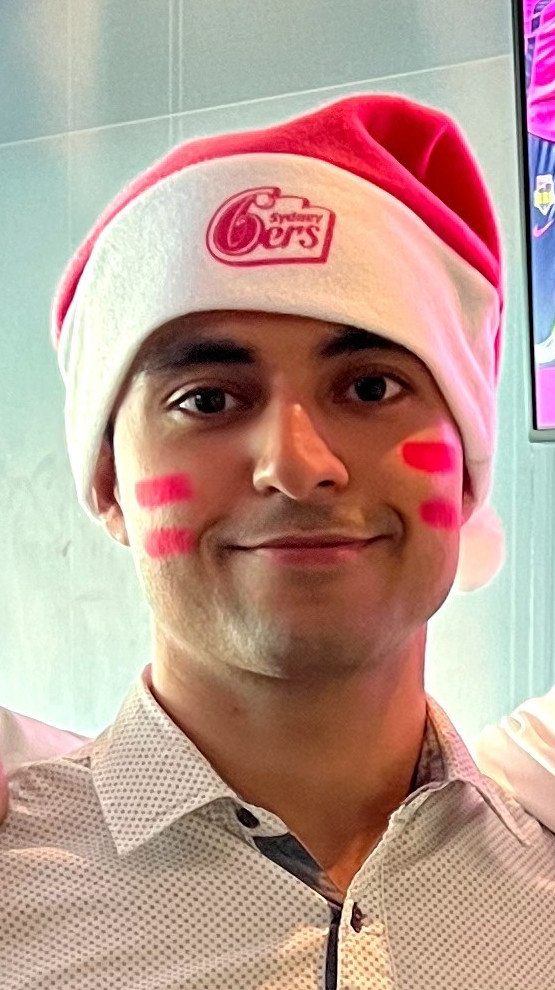 Monty Kumar
I've just cleared my ADC written exam and IHM was really helpful in providing me with the guidance and knowledge to pass the exam. Before I started the course, I felt completely overwhelmed with all the material that I had to study. I didn't know where to begin, so IHM's guidance was very important. The teachers were very generous with their time and always gave me time to answer and explain the questions. I would highly recommend IHM.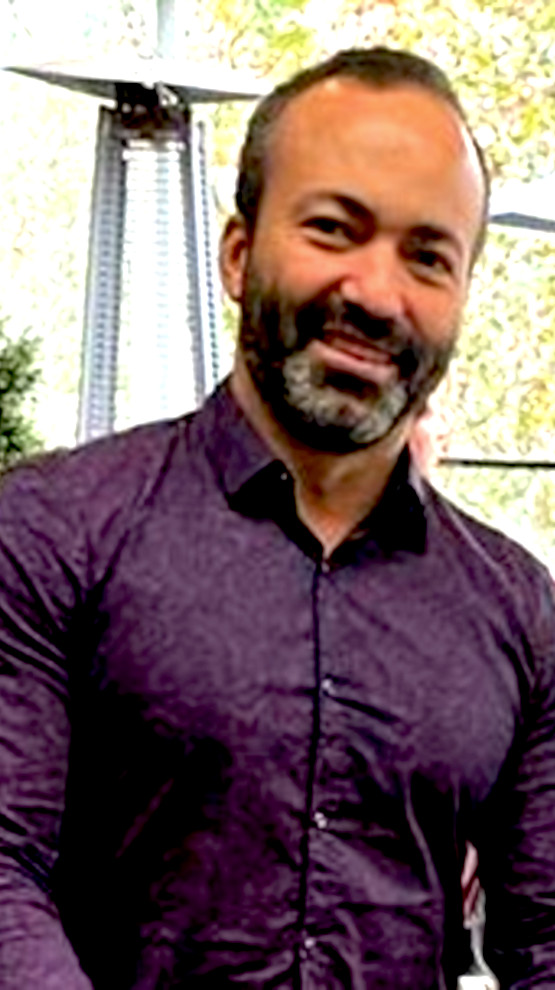 Ricardo