What courses do we offer?
Specialisations
Frequently Asked Questions
The Institute of Health and Management's ADC written examination preparation course is a 20-week online course with three-hour classes every Monday, Wednesday, and Friday from 7 p.m. to 10 p.m. in Melbourne / Sydney time. The course delivery time and duration have been carefully selected to fit the busy work schedules of practicing dentists worldwide.
To be eligible to apply for IHM's ADC written examination preparation course you must:
Hold a minimum qualification(s) i.e, a bachelors degree in Dentistry. The minimum required qualifications vary between professions.

Dentists: must hold at least a four-year, full-time university dental degree, or diploma at an acknowledged university

To be eligible to apply for a written examination you must have successfully completed the initial assessment process
Dental practitioner assessment for registration
Overseas qualified dental practitioners wanting to register to practice with the DBA, who are required to complete the ADC assessment, must complete the three-stage assessment process.
Step 1. Initial assessment
A paper-based qualification and documentation assessment.
Step 2. Written examination
A multi-choice question examination of knowledge and the clinical application of knowledge.
Step 3. Practical examination
A two-day simulation-based examination assessing technical and clinical skills.
Candidates must successfully complete each stage of the assessment process before being eligible to apply for the next stage.
After successfully completing all the above steps, the candidate should get English test results and all other requirements advised by the Dental Board of Australia.
No, the candidate should get English test results and all other requirements advised by the Dental Board of Australia after completing all the ADC assessment steps.
Yes, our experts will gladly guide you through the ADC exam steps absolutely free. However, each application stage should be completed directly with ADC by the candidate.
The written examination is a two-day, computer-delivered, multiple-choice examination. The examination consists of 280 questions divided into four exams, each with 70 questions. Each paper will be given a two-hour time limit. On day one, two papers will be scheduled, and on day two, two papers will be scheduled.
For the written examination, the ADC uses scenario-based multiple-choice questions (MCQs). A scenario-based MCQ item is an overarching clinical vignette, with five multiple-choice questions attached. Each multiple-choice question has a single right answer and is linked to the facts included in the clinical vignette's clinical case.
With 280 questions spread across four papers, each examination will contain 56 scenarios (clinical vignettes), each with five related questions.
To pass the written examination, you must achieve a pass in each of the four written examination clusters.
For each cluster, you will be provided with a grade:
Grades A and B indicate a Pass in the cluster
Grades C and D indicate a Fail in the cluster
Cluster 1 – Professionalism and Health promotion
Cluster 2 – Clinical information gathering
Cluster 3 – Diagnosis and management planning
Cluster 4 – Clinical treatment and evaluation
In a normal scenario, ADC will complete an initial evaluation in about two to three months provided all needed documents are submitted for verification.
| Dentist | Fee |
| --- | --- |
| Application for initial assessment of overseas qualified dental practitioner | $610 |
| Renewal of initial assessment of overseas qualified dental practitioner | $250 |
| Written examination | $2,000 |
| Practical examination | $4,500 |
Yes, with IHM's DCAP, course, you will receive all of the relevant resources for the ADC written examination. Our well-structured course design, which includes access to an online library, ensures that you have access to all of the relevant textbooks and reference resources for preparing for the ADC written exam.
The written examination is valid for a period of three years following successful completion.
IHM is a very thorough and supportive institution to assist with your preparation, regardless of which course you are doing. Their approach is simple, yet effective and very self-directed. This feels overwhelming at times as you are unsure who to reach out to and to be fair the turnaround time is pretty slow, but eventually you'll get the support you need. Their resources, course content, and knowledge is up to date, relevant to current guidelines, and practically oriented so you can achieve your goals. They also lay out a framework that you can follow if you want, which is useful since the quantity of content is not the best. Overall, I would commend IHM and recommend them to my peers and colleagues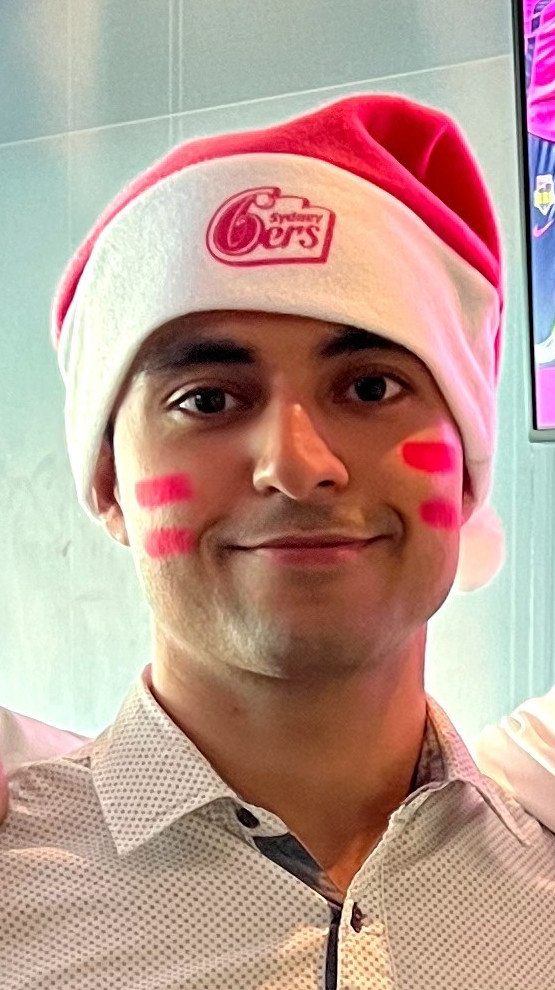 Monty Kumar
I've just cleared my ADC written exam and IHM was really helpful in providing me with the guidance and knowledge to pass the exam. Before I started the course, I felt completely overwhelmed with all the material that I had to study. I didn't know where to begin, so IHM's guidance was very important. The teachers were very generous with their time and always gave me time to answer and explain the questions. I would highly recommend IHM.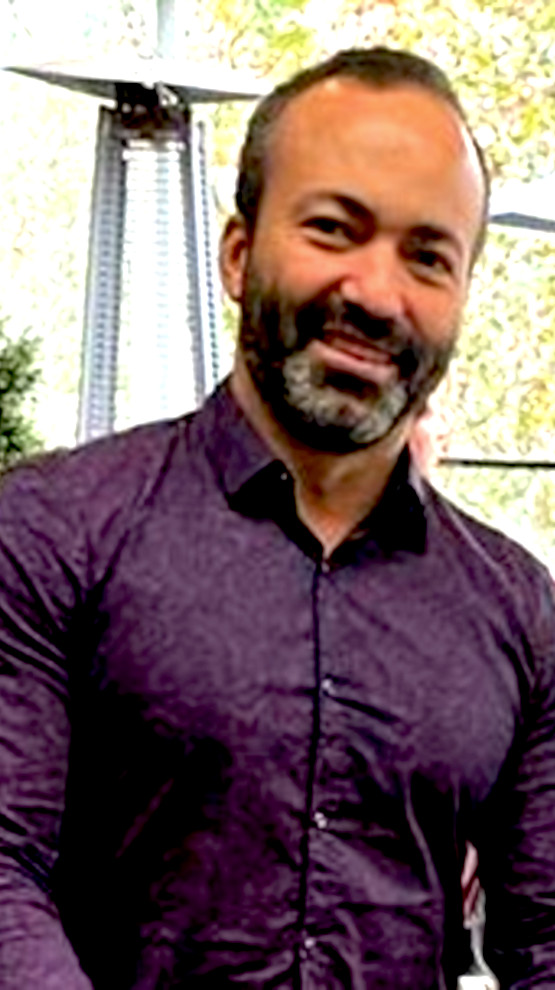 Ricardo