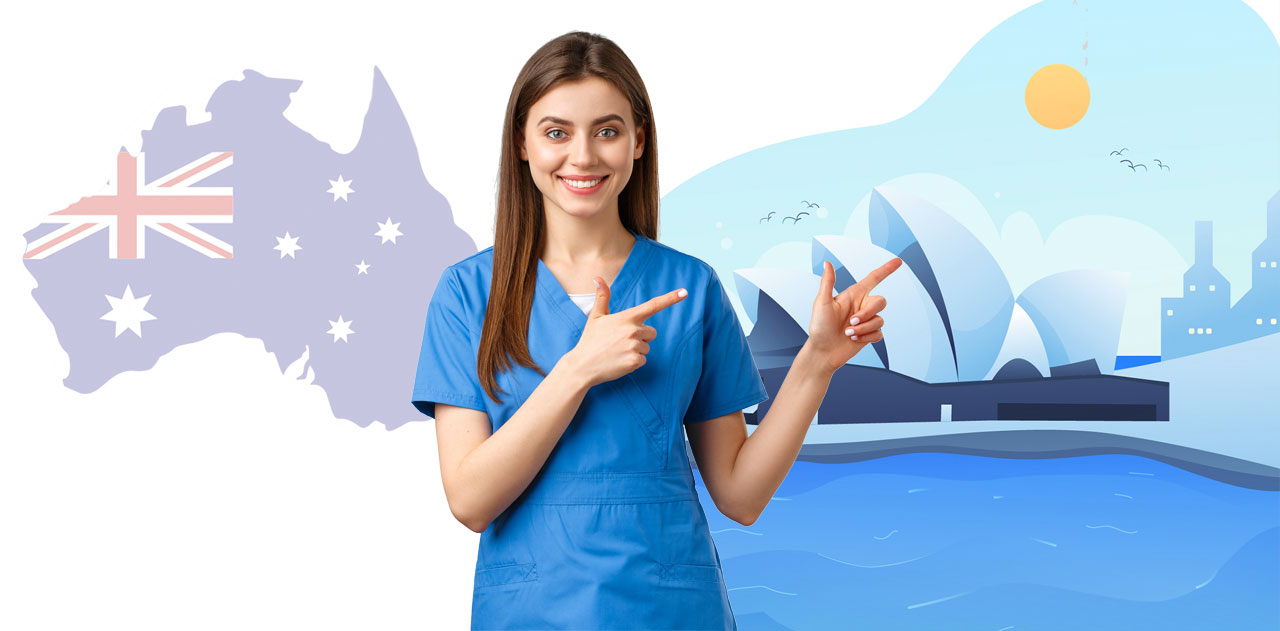 Posted on 21st January, 2022

7 Minutes read
Joint media release with the Hon. Josh Frydenberg MP – Student and Working Holiday Maker visa holders
The Morrison Government has announced a series of visa measures to provide an incentive for fully vaccinated Student and Working Holiday Maker visa holders to return to Australia as soon as possible to help address current workforce shortages caused by COVID-19.
Refunds of Visa Application Charges
Working Holiday Maker visa holders who are currently offshore and come to Australia during the next 12 weeks will be eligible for a refund of their Visa Application Charge.
Any Student visa holder who is currently offshore and comes to Australia over the next 8 weeks, will be eligible for a refund of their Visa Application Charge.
The current Visa Application Charge for a student is $630 and for a Working Holiday Maker it is $495.
These changes will also apply for new applications, which will be processed quickly so applicants can come to Australia during the refund window.
As well as providing an incentive for existing offshore visa holders to bring forward their travel, these changes will generate new interest in Australia and new visa applications.
The provision of refunds and priority visa processing, together with a Tourism Australia advertising campaign, will generate fresh interest in Australia from students and Working Holiday Makers who contribute greatly to our economy and fill vital skills gaps.
International Student – Working Hours Flexibility
The Morrison Government has supported Australian businesses during the pandemic by allowing Student visa holders to work additional hours in critical sectors.
Due to current workforce shortages, the Government is temporarily extending this arrangement by removing the limit on Student visa holders' working hours across all sectors of the economy.
This measure takes effect immediately for all ongoing students as well as new student arrivals who start a job prior to their course commencement and will be reviewed in April 2022.
Working Holiday Makers – Employer Flexibility
In addition, effective immediately and until the end of 2022, there will be no limit on the length of time Working Holiday Makers can work for the same employer.
The above measures are temporary and designed to provide immediate assistance to Australian businesses that are currently facing critical workforce shortages, to enable them to continue delivering goods and services to the community.
There are currently around 150,000 Student and 23,500 Working Holiday Maker visa holders offshore.
All international arrivals must be fully vaccinated or hold a valid medical exemption.
Further details will be available on the Department of Home Affairs website.
Have Questions For Us?
We will answer everything.