Select from our list of 23 courses
Learn more about

Our Domestic Courses
The Institute of Health & Management (IHM) offers a range of courses for international students.
Why study

Health care courses at IHM.
The Institute of Health & Management (IHM) is one of Australia's providers of comprehensive health and nursing education at several levels. IHM is fast-growing, dynamic, and quality-driven institution committed to continuous improvement; working hard to develop, implement and deliver courses and professional development programs.
Student welfare and administrative and educational support are paramount to IHM from the moment of application to the time of graduation - and beyond. Whatever the mode of delivery, face-to-face or e-learning, students are supported and motivated on a one-to-one basis by the institute's trainers.
Our students benefit from fully equipped campus with modern facilities and amenities including a state-of-the-art nursing and computer laboratories, a student library, highly-equipped classrooms and student break out areas.
All of this combines to ensure IHM's significant contribution to Australia's health sector's much needed competent, confident, well-rounded health

3000+ Students
Thousands of IHM graduates have gone on to achieve fulfilling careers in the healthcare industry in Australia and abroad.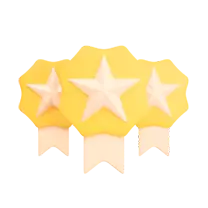 Expert Academics
We offer learning competencies and curriculum that are designed to bring you up-to-speed with global best practices in healthcare.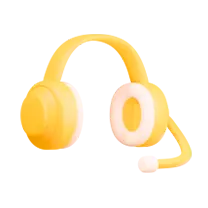 Personalised Support
IHM educators go above and beyond the classroom to offer one-on-one guidance and support students every step of the way.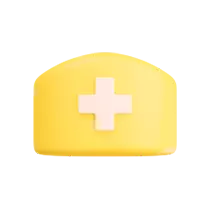 Future Innovation
We stay on top of advancements in the healthcare environment, and are constantly aligned with future innovations in the industry.