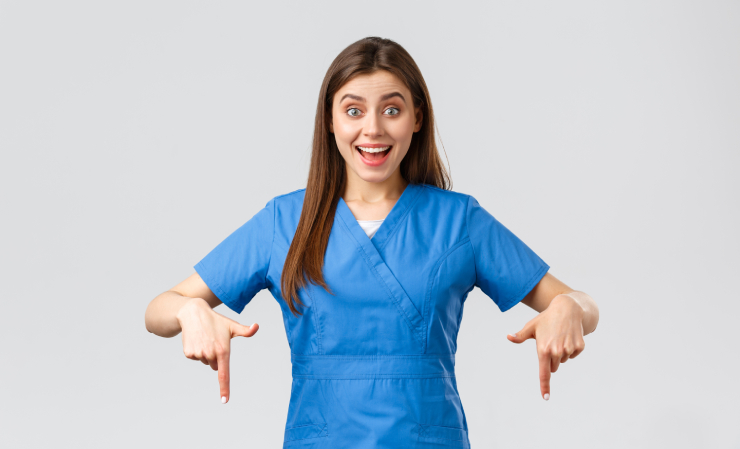 Posted on 15th June, 2023
Australia Now Offers 5 Years Post-Study Work Visa for Master of Nursing Students
According to the latest information from the Australian Department of Home Affairs, starting from 1 July 2023, international higher education graduates with eligible qualifications will be granted an additional two years of post-study work rights in Australia. This extension applies to graduates with degrees in areas that are experiencing verified skill shortages.
The two-year extension will be added to the existing work rights provided by the Temporary Graduate visa (subclass 485), allowing eligible graduates to stay and work in Australia for a longer period after completing their studies. It is important to note that this extension is separate from the additional one to two years of work rights already available to eligible students who study, live, and work in regional areas.
To determine which degrees and occupations are eligible for the extension, an indicative list of eligible occupations in demand and the related qualifications has been provided. This list can be accessed to find out if a specific degree qualifies for the post-study work rights extension. Master of Nursing is one of the course listed in this newly updated list.
The announcement also includes an increase in the allowable work hours cap for international students. Starting from 1 July 2023, the working hour limit will be raised from 40 to 48 hours per fortnight. This change provides international students with the opportunity to work additional hours during their studies.
Reference:
https://www.education.gov.au/extended-poststudy-work-rights-international-graduates
Have Questions For Us?
We will answer everything.