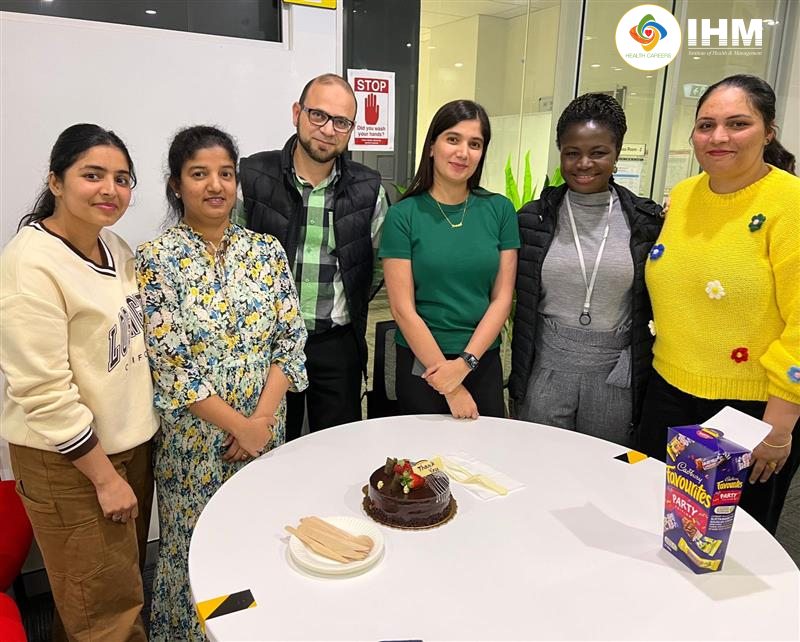 In a remarkable display of dedication and hard work, the master's students of IHM Perth have successfully completed their academic journey. Today, we join them in celebrating this significant milestone and honouring their incredible achievements.
The graduation ceremony was a testament to the students' unwavering commitment and perseverance throughout their studies. Their passion and determination have propelled them to new heights, and now they stand proudly as graduates of IHM Perth.
The entire IHM Perth community congratulates these exceptional graduates on their well-deserved accomplishments. Their achievements are a testament to their hard work, resilience, and dedication to academic excellence. We are immensely proud of their journey and excited to witness their future triumphs.
Join us in extending warm wishes and heartfelt congratulations to the IHM Perth master's graduates as they step into the next chapter of their lives. Let us celebrate their achievements and recognise their commitment to lifelong learning and personal growth.
Congratulations once again to the IHM Perth master's graduates!
[Harpreet Kaler Kaur, Siggy Shaju Edakkalathur, Mehakdeep Kaur, and Samana Prajapati]
Have Questions For Us?
We will answer everything.