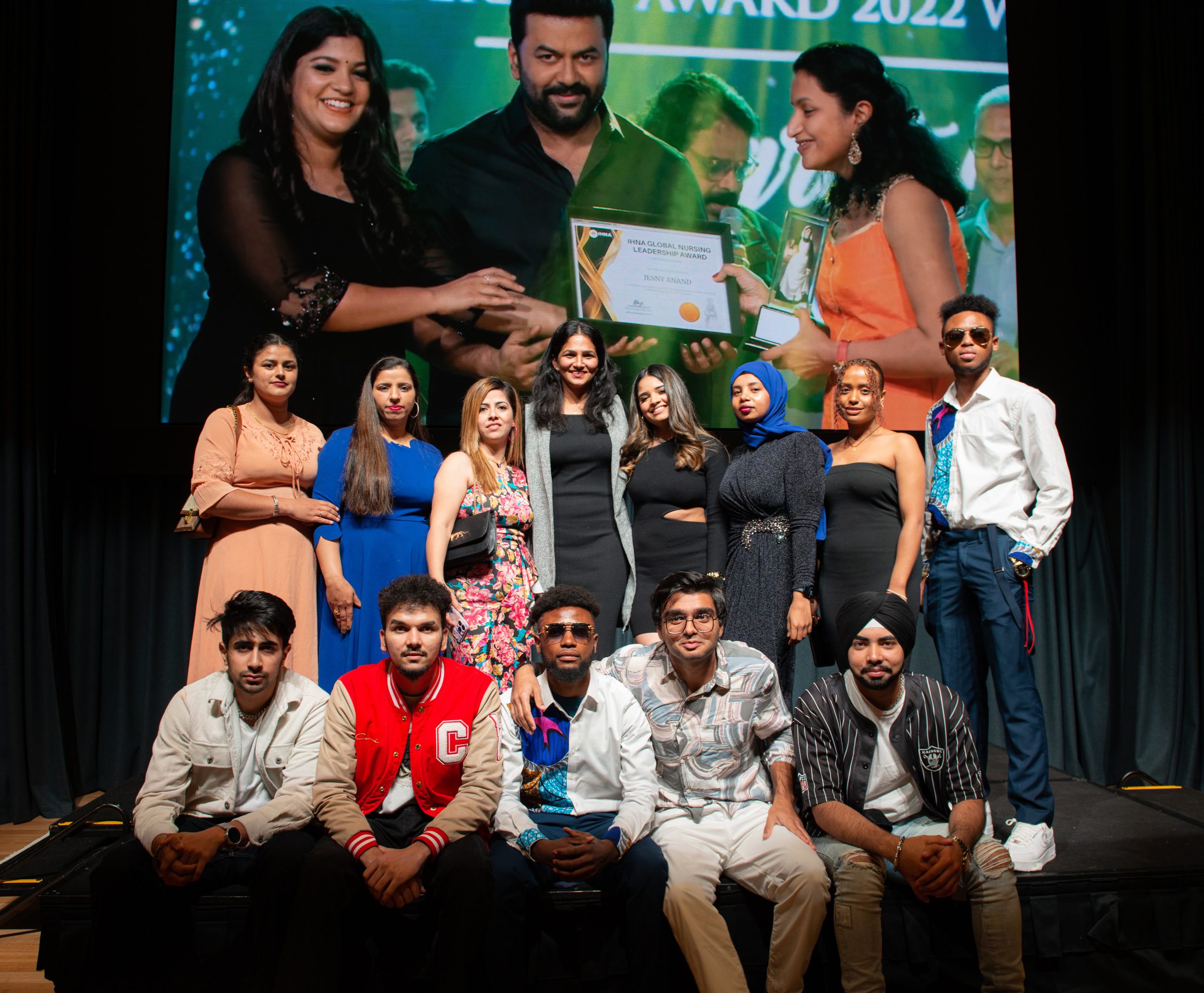 Posted on 7th June, 2023

5 minutes read
Celebrating International Nurses Day at State Library Victoria!
On May 12th, 2023, we had an incredible day honoring the amazing contributions of nurses at our event held at the State Library Victoria. It was an overwhelming success, thanks to the enthusiastic participation of our dedicated students and staff.
We took this opportunity to recognize and appreciate the hard work, compassion, and dedication that our nurses demonstrate every day. They are the backbone of our healthcare system and play a vital role in keeping our communities healthy and safe.
The atmosphere was filled with gratitude and admiration as we acknowledged the outstanding efforts of each and every nurse who graced our event. From those just starting their journey in nursing to the seasoned professionals with years of experience, you are all superheroes in our eyes!
Thank you to all the students and staff who attended and made this day memorable. Your unwavering support and commitment to the nursing profession are truly commendable. Let's continue to uplift and empower one another as we strive for excellence in healthcare!
Have Questions For Us?
We will answer everything.