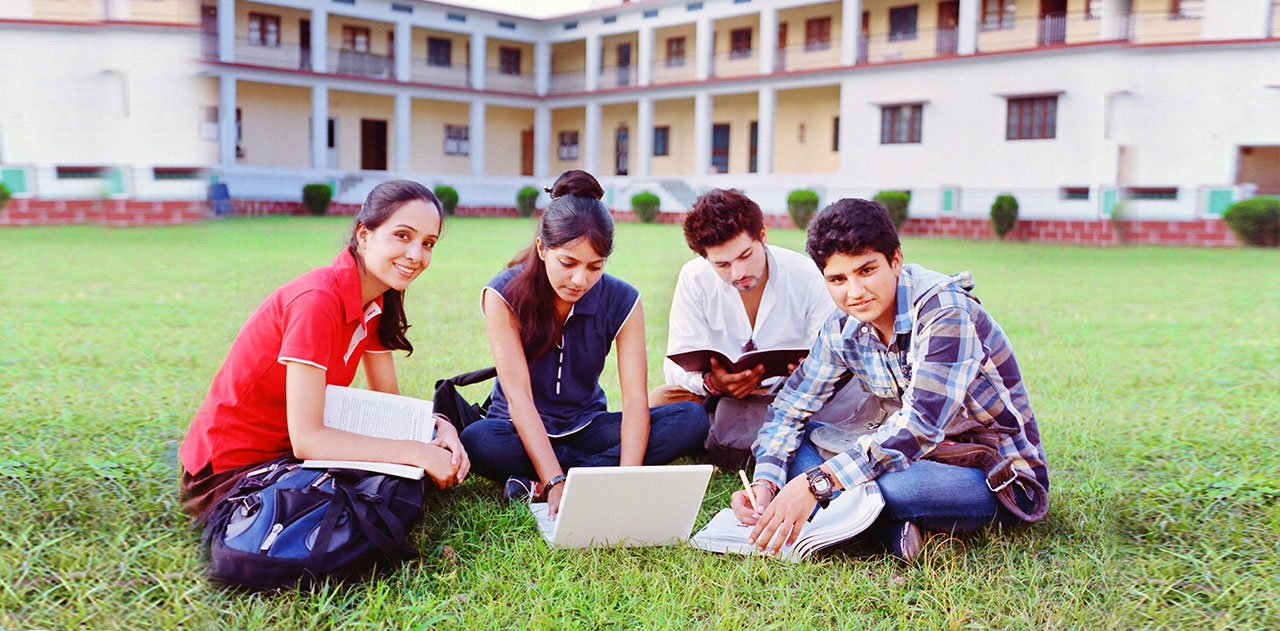 Posted on 14th September, 2021

3 Minutes read
Great news for the international students
in India who wish to study at IHM
Loans up to 20 Lakhs are now available for nurses from India to study in Australia with IHM (Institute of Health and Management).
IHM is partnering with Financepeer to offer nurses from India unsecured loans up to 20 Lakhs for education fees. This means nurses from India now have access to an unsecured education loan that will meet the fees required to join IHM's Master of Nursing or Graduate Certificate or Graduate Diploma courses in Australia.
IHM CEO Bijo Kunnumpurath welcomed the partnership with Financepeer which he noted will allow students to focus on their future with monthly zero-cost EMI arrangements.
"The future for nurses is very bright in Australia and IHM is proud to be able to offer more nurses the opportunity to advance their career through joining IHM courses in Australia," said Mr Kunnumpurath.
Application is available online and education insurance is provided at No Cost. In addition, 10% of fees paid will be returned to your account as cashback which can be redeemed to purchase online courses, exclusive coupons, vouchers, and other benefits.
About Financepeer:
Financepeer is a Google incubated and Forbes Asia's 30 under 30 Company specializing in school fee financing. The company supports parents and education institutions by providing low-cost monthly EMI fee payment options to parents making fee payments Easy, Hassle-Free and Affordable while schools enjoy the benefit of receiving the Year's fee in the first month of the academic year, allowing institutions to manage funds efficiently.
What makes Financepeer the best option for international students in India?
The loan application process is simple and can be completed online in 3 easy steps
The loan approval takes only 24 hours
Students can choose to pay in simple EMIs
Free Insurance to secure student's education
Complete unsecured loan
Easy and minimal documentation
For further information please feel free to contact us or head over to their website.
Have Questions For Us?
We will answer everything.