IHM strongly supports the student community during the current COVID-19 situation and associated travel restrictions. Topmost on our list of priorities is, as always, the health and wellbeing of our students and staff. We have been working hard to support our students and staff at home and overseas and are closely monitoring the situation.
If you are affected, please monitor your student email for regular updates from us. If you have any questions or concerns, contact us through the Student Self-Service Portal.
The following hygiene safety measures are
strongly advised
Hand Hygiene – Wash your hands frequently. WHO recommends that you should wash your hands with running water and soap for a minimum of 20 seconds, and use an alcohol-based sanitizer.
Practice respiratory hygiene- Cover your mouth when you cough or sneeze (with a flexed elbow or tissue, not your hand). Throw the tissue into a waste bin which has a lid.
If you experience symptoms such as Fever, cough and difficulty in breathing, visit a doctor immediately. DO NOT attend the class.
Do not visit others who are sick.
If you have not washed your hands, do not touch your mouth, eyes or nose.
Maintain social distancing- Maintain at least 1 metre (3 feet) distance between yourself and anyone who is coughing or sneezing. Avoid going to events where large crowd is expected.
Australia has strict border measures in place to protect the health of the Australian community. Very limited flights are currently available to and from Australia and you may not be able to travel at this time. Travel restrictions are subject to change.
All travellers arriving in Australia, including Australian citizens, must quarantine for 14 days at a designated facility, such as a hotel in their port of arrival. See Coronavirus (COVID-19) advice for travellers. You may be required to pay for the costs of your quarantine. To find out more about quarantine requirements, contact the relevant state or territory government health department.
You cannot come to Australia unless you are in an exempt category or you have been granted an individual exemption to the current travel restrictions.
The majority of travel exemption requests to come to Australia are finalised within 7 days, but some complex requests may take longer.
This advice should be read in conjunction with the 'What you need to know' and 'Isolation guidance' information sheets.
For updates on the evolving situation, visit www.health.gov.au/news/health-alerts/novel-coronavirus-2019-ncov-health-alert.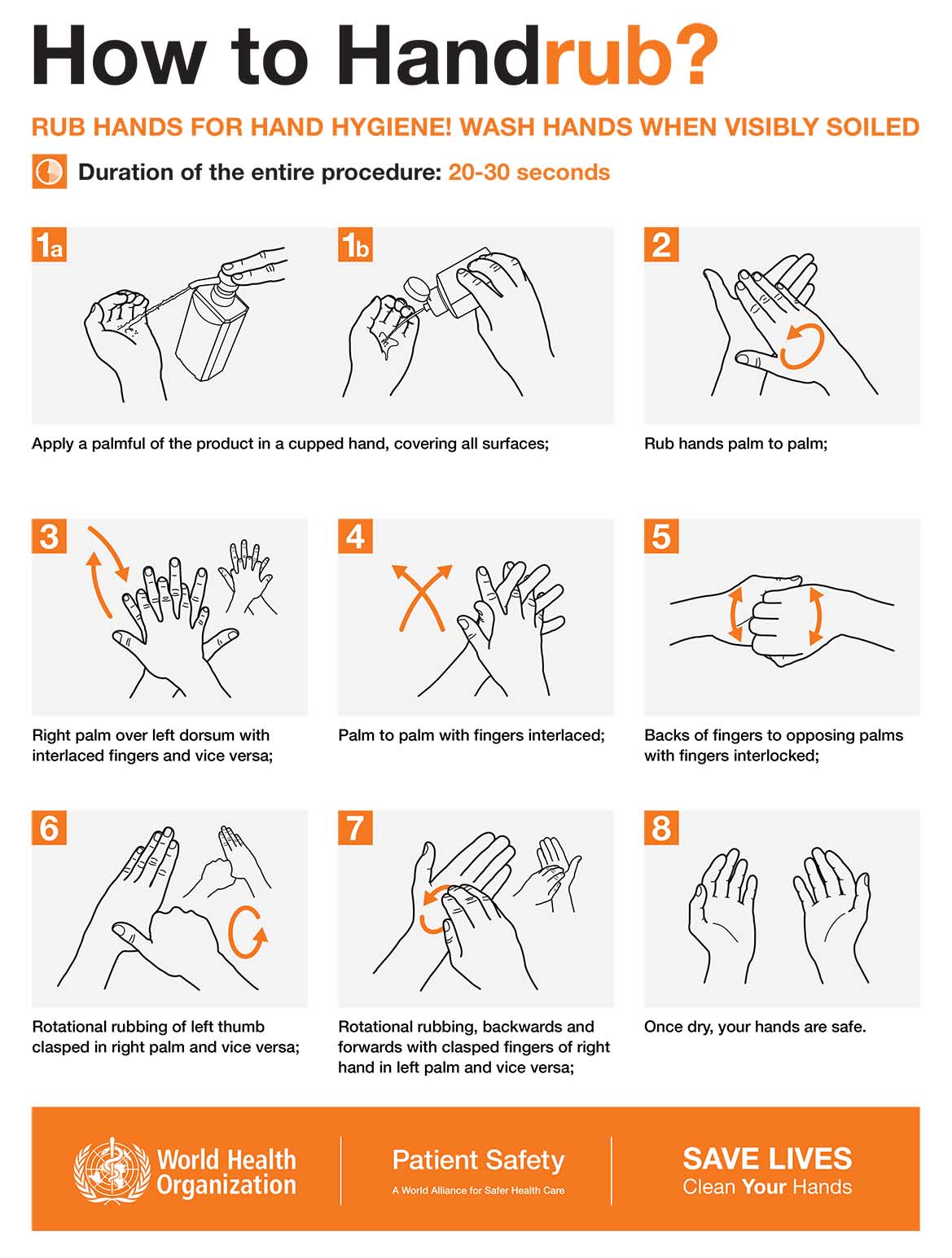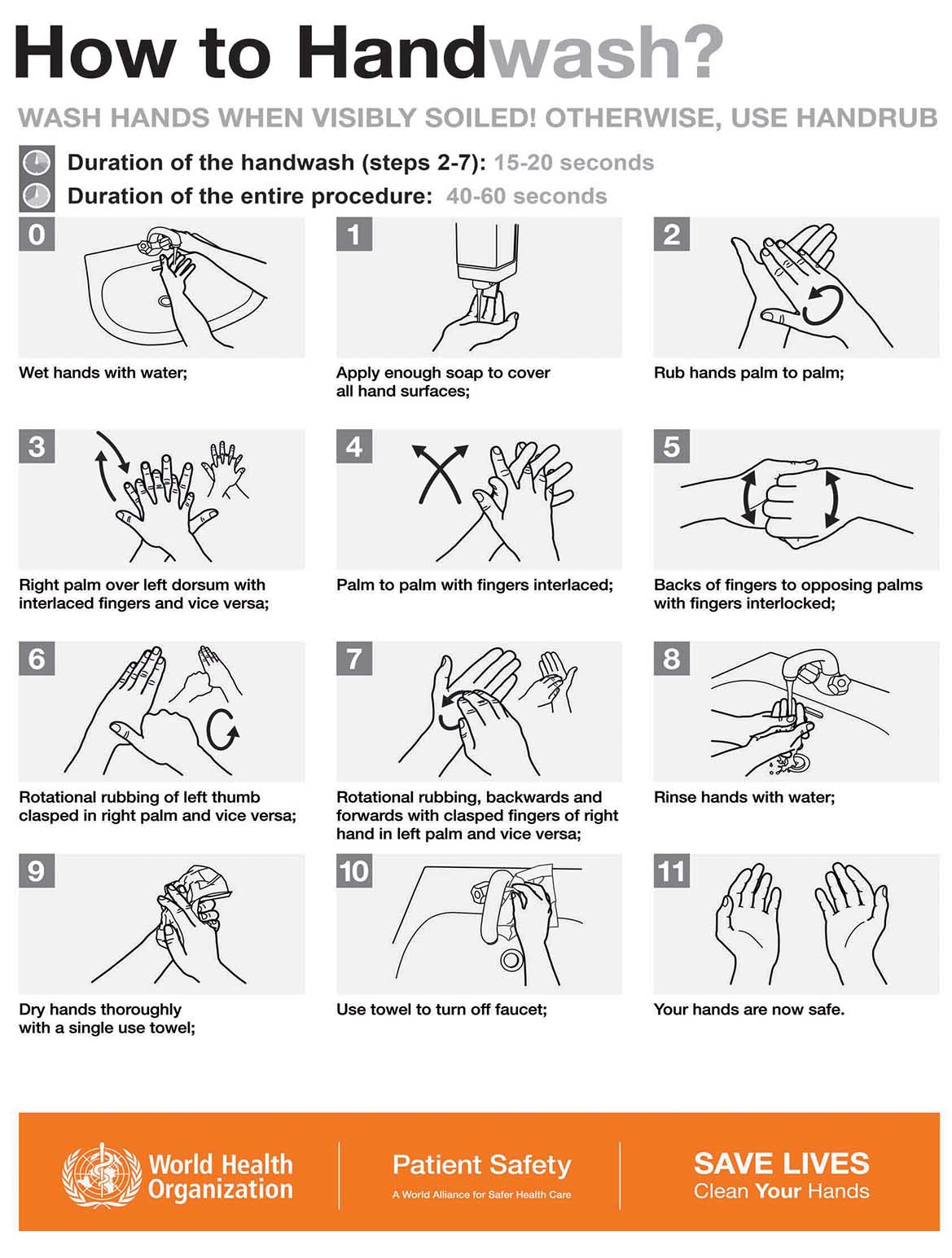 Videos