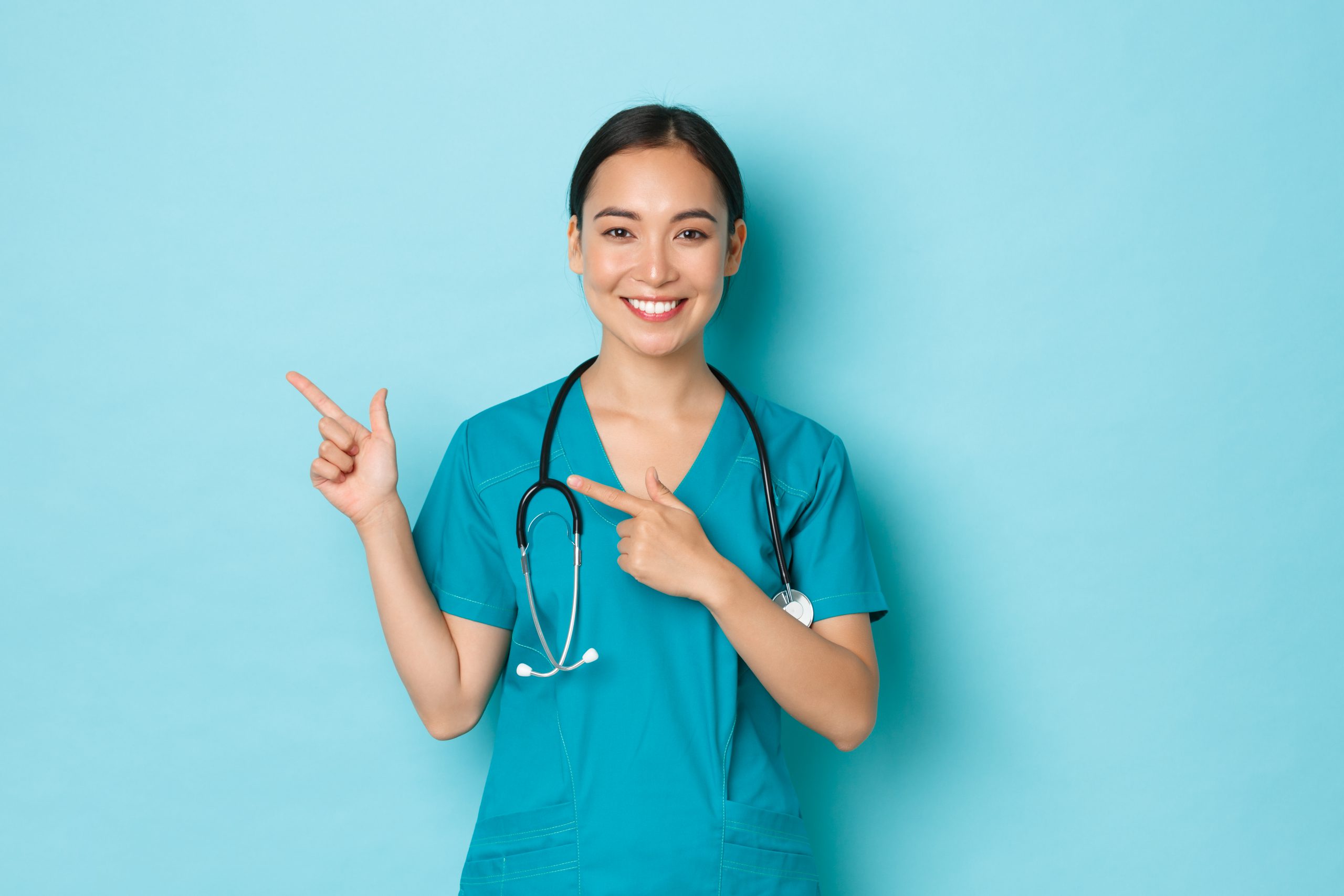 Posted on 11th October, 2022

6 Minutes read
What Can You Do with A Master's in Nursing in 2022?
Australia now has a healthcare problem that it is unable to adequately staff for.
Health care systems rely heavily on the leadership of nurses. These experts make sure patients get the best treatment possible while also streamlining a convoluted system. They also play a crucial role in addressing a pressing issue in the healthcare business by training the nurses of the future.
According to the Australian Nursing and Midwifery Federation, Australia will have a severe shortage of nurses by the year 2025, and a much larger shortage of 123,000 nurses by the year 2030.
The current nurse shortage in Australia is only expected to worsen.
While the total number of nurses has grown gradually over time, the Australian Nursing and Midwifery Federation has warned of a critical shortage. The ANMF, however, is unable to determine the magnitude of the imbalance. Moreover, 2.5 years into the epidemic, the demand for adequate staff nurses is increasing at a rapid rate. Even Labour groups predict that the current scarcity of nurses will only worsen, if not amended right away.
The Australian government has recently announced ambitious plans to add a slew of new healthcare jobs to attract the workforce in the healthcare industry.
Healthcare professionals from other countries and returning Australians may get a $13,000 relocation fee if they take positions in remote Victoria, or $10,000 if they take jobs in the city.
Fears have been raised that smaller jurisdictions like Tasmania, which has its own relocation package, may be left out of the competition.
A master's in nursing degree can help you lead your way into diverse domains including the:
1. Advanced Practice Nursing Roles:
A nurse who has completed a Master of Nursing in their discipline is considered an advanced practise nurse. Oftentimes, Advanced practice nurses are the first point of contact for patients in need of preventative care. Professional nurses at this level might choose to focus on a particular area of nursing or take on a broader role in the healthcare system. Some of the advanced practicing roles include:
Acute Care Nursing
Emergency Nursing
Neonatal Nursing
Paediatric Nursing
Gerontology Nursing
Mental Health Nursing
Orthopaedic Nursing
Palliative Care Nursing
Diabetes Nursing
Perioperative Nursing
Renal Nursing
Critical Care Nursing
2. Administrative and Leadership Roles:
Nurses who get a Master's in Nursing often go into supervisory or managerial positions. In order to better serve their patients, these nurses prioritise strategic leadership, organisational skills, and operational efficiencies.
Clinical Nurse Leader:

A clinical nurse leader is someone who works at the front lines of patient care to plan, implement, and assess the quality of care delivered by a healthcare team via the delegation and supervision of responsibilities. They are in charge of advocating for evidence-based practise to make sure that patients get the best treatment possible and that nurses make the most of technological advances in the field.

Patient Care Director:

A patient care director is responsible for overseeing medical operations. They are in charge of overseeing and leading patient-centred initiatives. Having the right combination of managerial and nursing expertise is essential for providing excellent care while staying within financial constraints.

Chief Nursing Officer:

Chief nursing officers are expected to represent nurses in board meetings and provide advice to upper-level management on nursing best practises. They are also in charge of the whole administration of the nursing department, from the development of personnel retention strategies to the administration of the nursing budget.
3. Specialized Nursing Roles:
Nurses with master's degrees may pursue careers in domains like technology and education in addition to traditional clinical nursing employment.
Nurse Informatics Specialist:

Healthcare organisations may benefit from nurse informaticists' data analysis skills, which they use to effectively support patients and implement cutting-edge medical technology. These individuals take a unique approach to patient advocacy by analysing large amounts of data to improve overall healthcare quality and security.

Nurse Educator:

Educators in the field of nursing work in both classroom and clinical settings, mentoring and instructing students and new nurses. These experts develop curricula and instruct future nurses and other medical workers. They also perform frequent research evaluations with the goal of enhancing clinical practise within their respective institutions.
Clinical practise and the healthcare sector as a whole are constantly evolving. Pursuing a master's in nursing degree may spark a lifelong quest for knowledge and provide you with the tools to remain at the forefront of the nursing profession.
If you are an experienced nurse looking to further your career, consider a master's degree programme tailored to your needs. The ideal Master's in Nursing programme for you would be one that allows you to continue working full-time while still pursuing your other personal and academic goals.
Have Questions For Us?
We will answer everything.