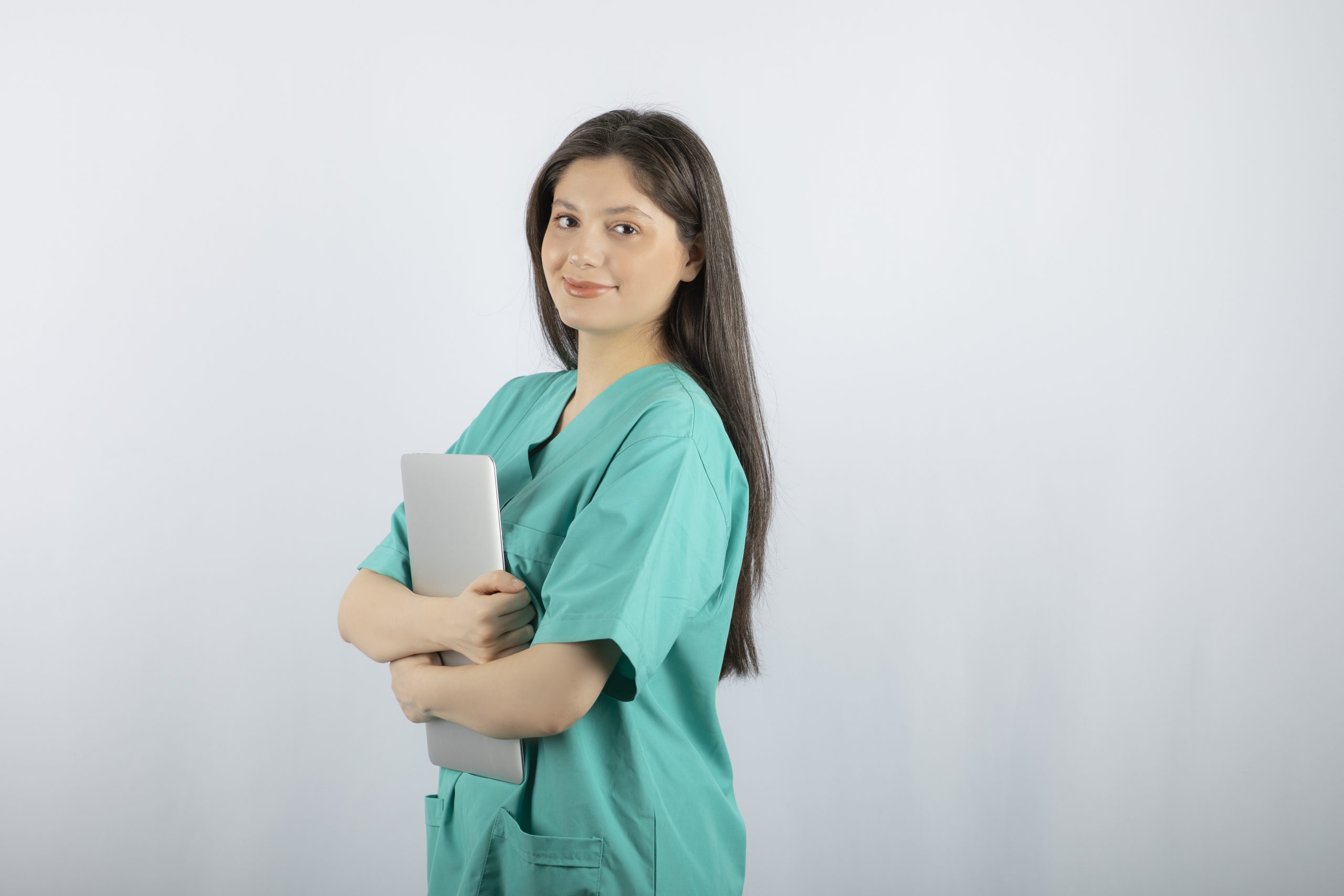 Posted on 19th July, 2022

7 Minutes read
How To Succeed in Master of Nursing In Australia?
Nursing is an excellent career choice for motivated individuals anywhere in the world. Nurses have more prospects for advancement, growth, and remuneration in their jobs.
You know that anything is possible as a nurse who has worked through the largest health crisis in a century. While starting your Master of Nursing degree in Australia may seem daunting, you will be relieved to learn that work, life, and school can all be balanced.
Why take up a Master of Nursing in the first place?
Obtaining a master's degree in nursing from Australia will provide you with the highest-quality training in cutting-edge facilities. You will not only receive globally recognized qualifications with your master's degree in nursing, but you may also gain valuable experience that may help you advance in your career.
Another reason to study nursing in Australia is that the country is experiencing a nurse shortage. Even though the number of registered nurses in Australia expands every year, it is projected that there will not be enough nurses to satisfy future demands. It provides an excellent chance for international students to obtain nursing positions in Australia.
There are increasing opportunities for qualified senior nurses and nurse leaders, whether you wish to work in Australia or abroad after securing a graduate certificate in nursing.
A career of accomplishment and professional development:
Seeking out opportunities for career development is an important part of being a nurse. Providing high-quality treatment for many nurses pursuing a master's degree is a major motivator.
However, by continuing your education, you can learn more about yourself and the areas of nursing practice that interest you while also mastering new skills!
1. Communication
Communication is one of the most critical nursing skills to develop while studying for nursing master's degrees in school or pursuing the course online.
You'll need to engage with patients, doctors, and co-workers once you start working & can provide complete patient care if you have good communication abilities. And, if you're an overseas student, you can also register in other associated courses like EAP/ELICOS to increase your communication skills!
2. Critical Thinking
As your nursing experience grows, you'll be able to recognize a patient's problems before the doctor arrives to make an official diagnosis. Critical thinking will help you become more self-sufficient in your job sector.
3. Patience
When caring for sick individuals, you must be patient and committed to their well-being. You'll expand your expertise in the profession and possibly discover new ways to stay cool in stressful situations if you pursue a master's in nursing education.
4. Detail Oriented
If you're not naturally detail-oriented, make it a priority to learn how to do so while earning your degree. You'll need to think quickly about who can remember small facts in the field.
So,what can a master of nursing degree get you? Here are the six masters of nursing career paths you should consider choosing.
Final Thoughts:
You'll be ready for the demands of this demanding and rewarding vocation if you master additional nursing skills while still pursuing a master of nursing; check out IHM courses. Furthermore, a master's degree in nursing will provide you with the information you need to succeed as a nurse.
Have Questions For Us?
We will answer everything.