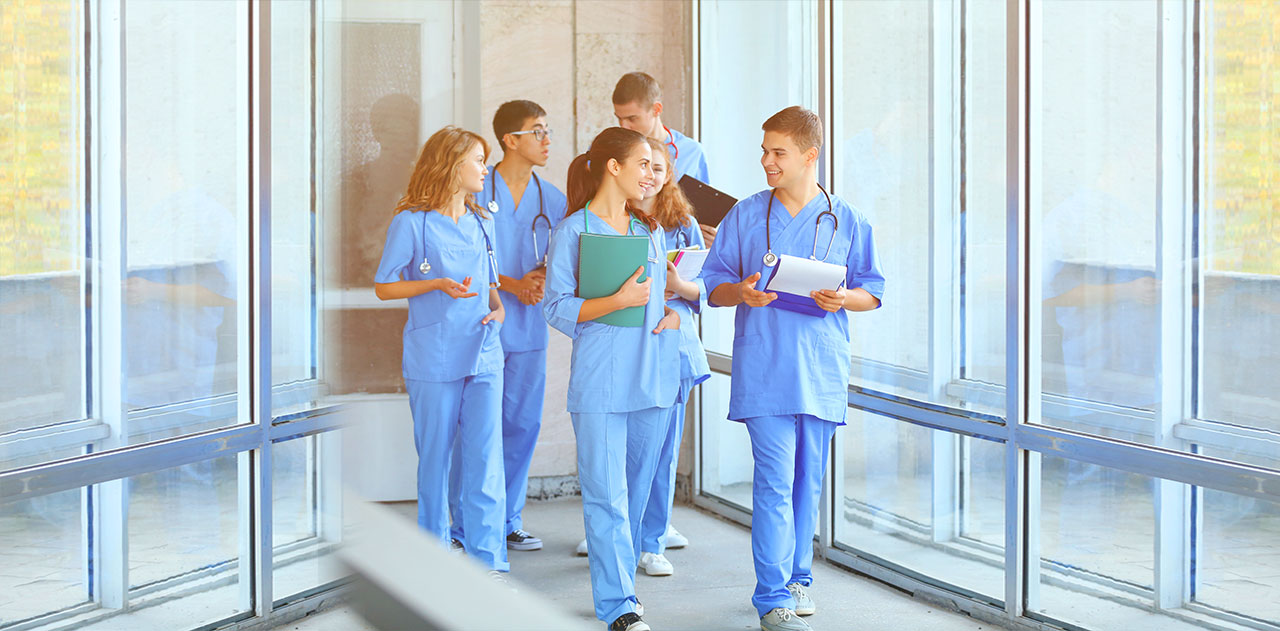 Posted on 5th July, 2021

2 Minutes read
IHM welcomes the first batch of
Master of Nursing students!
We're proud to welcome our first batch of IHM's Mater of Nursing students. As we start with our orientation today, we would like to congratulate every student for moving a step closer to your dreams. We are proud to see you moving towards becoming a highly skilled and equipped nurse of the future.
Welcome to the IHM family, we're here to guide you and support you through it all. Let's start this new journey together and accomplish our goals.
All the best for your future endeavors.